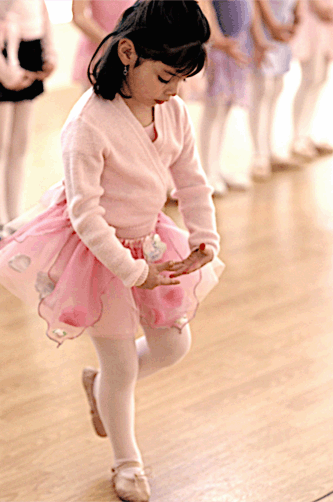 Wendy Van Dyck joins Miss Tilly as the teacher of the "older" students. Wendy brings with her a rich combination of talents, skills, and experience. At age eleven, she won a Ford Foundation Scholarship to study at the San Francisco Ballet School. After joining the Company, she danced as a Principal Dancer for ten years, touring the world and performing many wonderful roles such as Juliet, Giselle and the Snow Queen and Sugar Plum Fairy from the Nutcracker. In 1996, Wendy co-founded the Lawrence Pech Dance Company and became a member of the San Francisco Ballet School faculty.
Wendy focuses on basic, healthy ballet training in a positive, supportive environment. She is non-judgmental, and students of all body types are encouraged to participate. Her goal is to lay a strong technical foundation, enabling young dancers to continue their dance education at higher levels if they wish. Wendy's classes also stress coordination, flexibility, and musicality---useful for all aspects of the students' lives.
Miss Wendy's students will learn and rehearse a dance to be performed at a San Francisco theater at the end of the year.